Posts Tagged 'eclectic dining'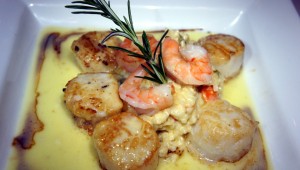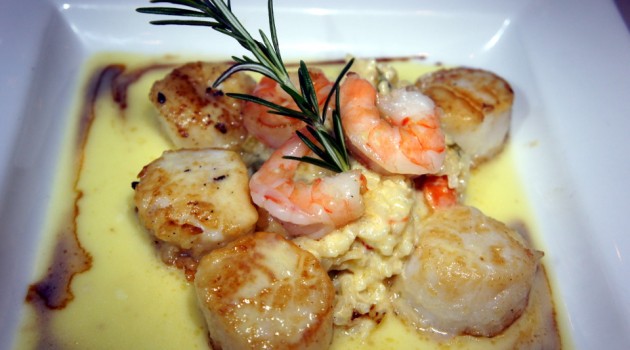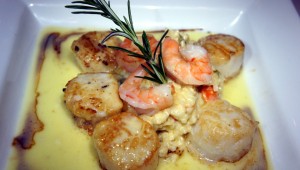 There is a side/back room, it seats 8 people...wonderful space for a semi-private party. Also, make sure to try the brisket!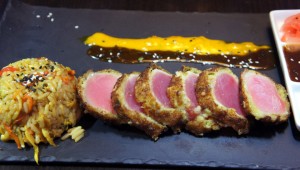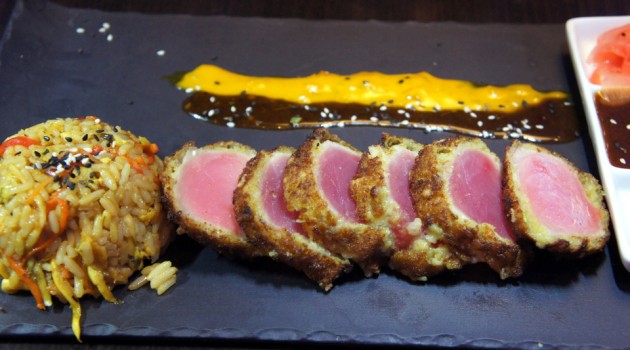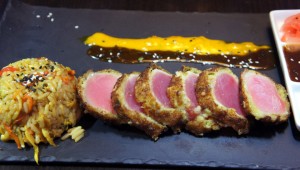 An Amusing Dining Experience named Muse… With a new partnership between The Ringling Museum of Art and the Tableseide Restaurant Group (Libby's, Louies Modern, The Francis) Muse, a new Sarasota restaurant, opened in the s...