Posts Tagged 'Locally Sourced'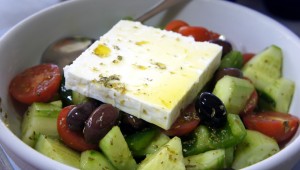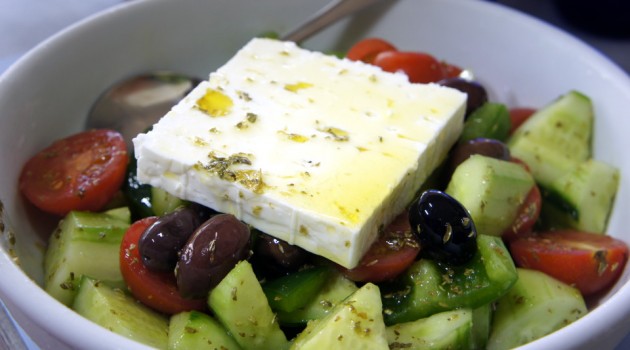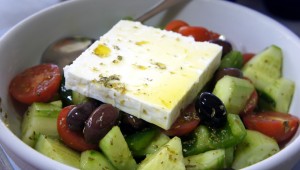 Blu Kouzina…A Fresh Taste on St. Armands Circle With all the freshness of a Mediterranean breeze, Blu Kouzina has emerged as a new destination dining spot on St Armands Circle. The second family restaurant (the fir...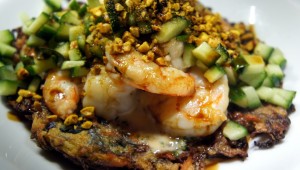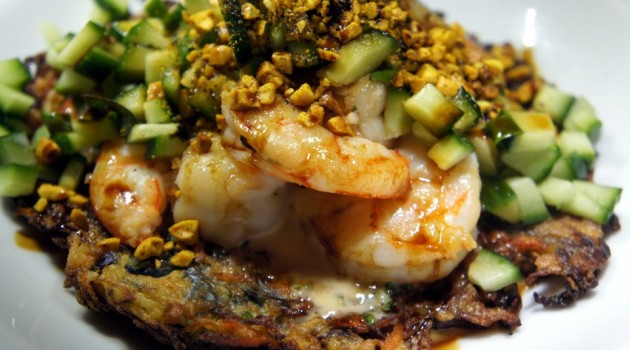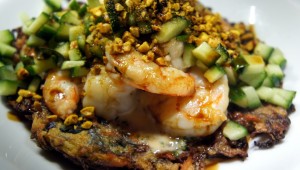 The menu changes has the season change. Always fresh/locally sourced ingredients.