Do You Want to Know a Secret?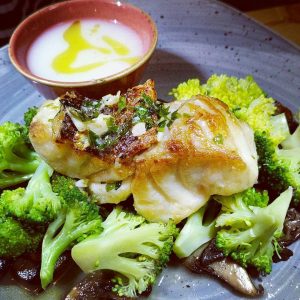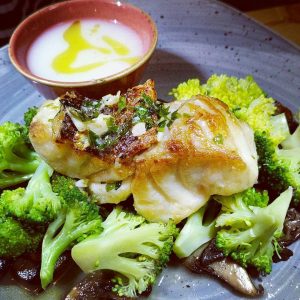 Dining in downtown Sarasota is always a pleasurable event. The diversity of cuisine, the variety of ambiance, and the small, intimate, almost nostalgic nature of downtown Sarasota restaurants create a truly unique dining experience. In other words, whatever your culinary mood, Sarasota has something to offer.
Upon returning to Sarasota, after an extended absence, we were excited to dine downtown. Where to go? Our choice, The Coolinary
One of Sarasota's "secret" downtown dining destinations, The Coolinary is, well….dare I say cool? Located at 1359 Main Street, the second floor (elevator and stair accessible) New American restaurant provides an oasis from the typical street level dining. Once inside, the Euro-chic decor is inviting and projects an exclusive private club-like atmosphere. It has a "good vibe." The food is fresh, local, and where possible organic combined with European style and presentation. Think classy and healthy. See our full review.
So why not try The Coolinary before the secret gets out and you cannot get in?