SRQ Reviews Dining Heat Map for January, 2016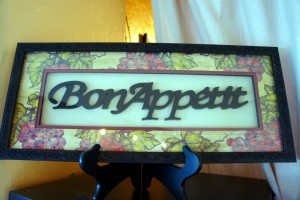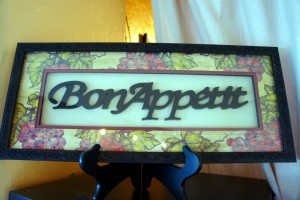 SRQ Reviews Dining Heat Map for January, 2016
With so many restaurants in Sarasota, how does one chose where to dine? One way is to see where people are dining. Another option is to listen for the local buzz. And a third option, which combines the two prior options, use the SRQ Reviews Dining Heat Map!
The Heat Map is designed to highlight the "hot restaurants in Sarasota." The places people are talking about and frequenting; the happening restaurants.
We have mapped these Sarasota dining "hot spots" and will update the heat map regularly.

In no particular order, here are the hot spots for January, 2016
Burns Court Café: Always a hit for breakfast and lunch, the relatively new French Quarter Wine Bar is offering great live Jazz 3-4 evenings per week. Review of Burns Court Cafe
Indigenous: With an ever evolving menu of locally sourced ingredients, Chef Steve Phelps continues to hone his craft. Review of Indigenous
MADE: Coming off a very successful "Meat Matters" dining event and the introduction of a new menu, this restaurant is developing a growing base of fans. Review of Made
Marcello's Ristorante: Now open 7 days per week through season, this small, cozy Italian gem is always busy. Reservations are a must! Review of Marcello's
Ortygia: With Sicilian specialties offering a unique dining experience and the ever popular Pasta Paradise offered on Tuesdays through the season, this Bradenton stand-out is an insiders' secret. Review of Ortygia
Owen's Fish Camp: A continuous crowd favorite for a reasonably priced seafood dining experience. Review of Owen's Fish Camp
Servandos: One of the newest restaurants in Sarasota, offering an eclectic menu, full bar, and late night dining, in a unique, hip setting. Review coming.
Sol Meyer NY Deli: With his finger on the pulse of Sarasota's desire for a Jewish Deli, Sol has been flat-out busy since his opening in late November. Review coming.